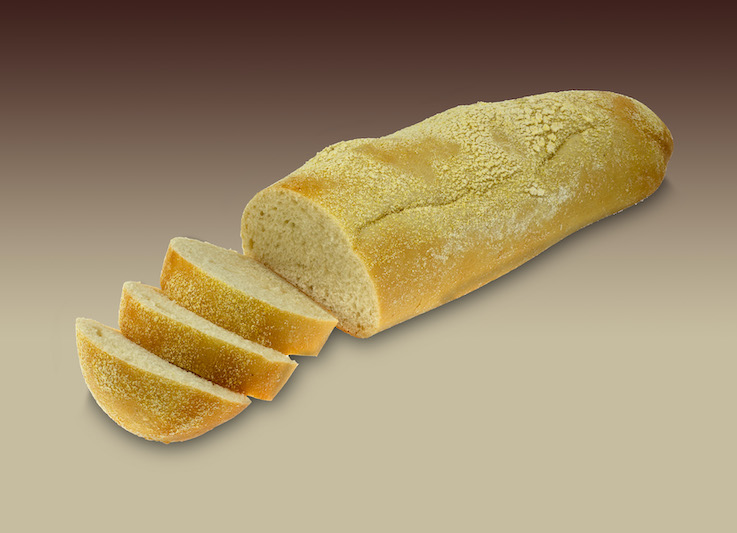 Large Cibatta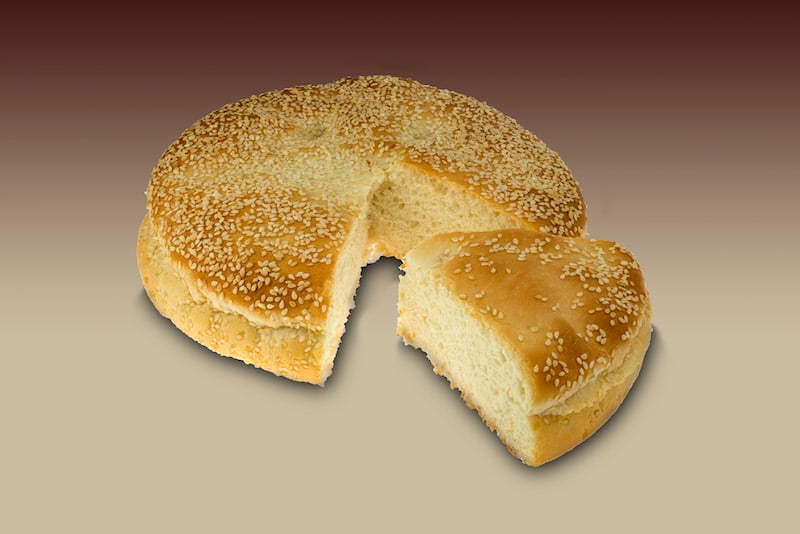 Muffaletta w Sesame*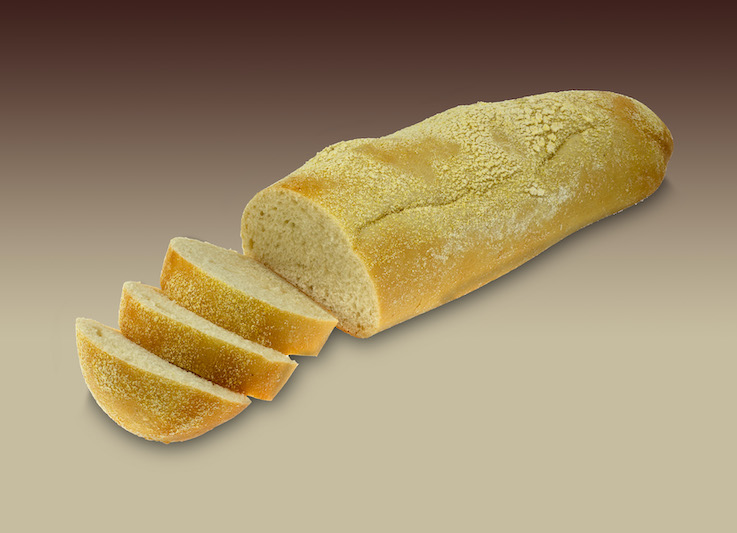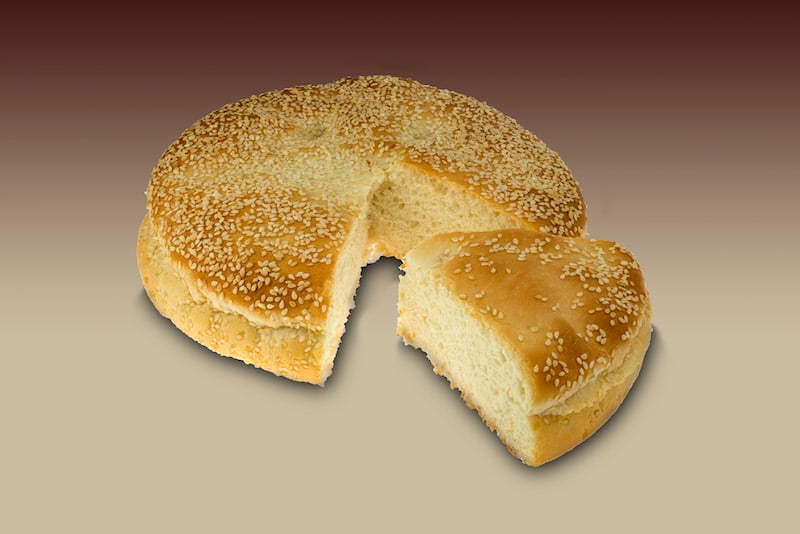 Engelmans Select
Signature
Bread Types Artisian Options Available
(see AR)
Expand / Collapse Detail
Ciabatta
Italian style bread with a mild aged flavor and tender interior crumb with small holes throughout. Best heated for a delicious yet tender crust. Great for dipping your favorite olive oil.
SKU's:
Expand / Collapse Detail
Muffuletta with sesame*
A classic French dough baked in a round with sesame seeds. The crumb is perfect for absorbing all the delicious flavors of meat, cheese, olives in a classic muffuletta sandwich. Also delicious when thinly sliced or toasted into crisps for a cheese tray, dip station or salad. *Contains Sesame
SKU's:
Expand / Collapse Detail
Focaccia
A simple olive oil Focaccia that is just waiting for your culinary creativity. This Italian bread has a similar texture to a pizza dough and is baked in a sheet pan. Makes a great sandwich, pizza crust, side for antipasti or addition to cheese trays.
SKU's:
6212 - Half Sheet Herb 16x12.5
Expand / Collapse Detail
Breadstick
Minced garlic is folded into a classic Italian dough and formed into bread sticks that are 9 inches long. These sticks are blank canvases waiting for your creative touch, from brushing with flavored oils or butter to adding your special toppings before baking.
SKU's: