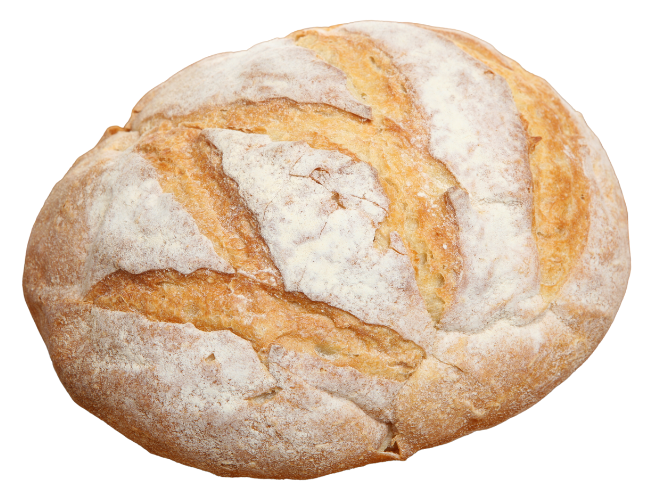 Pugliese Unsliced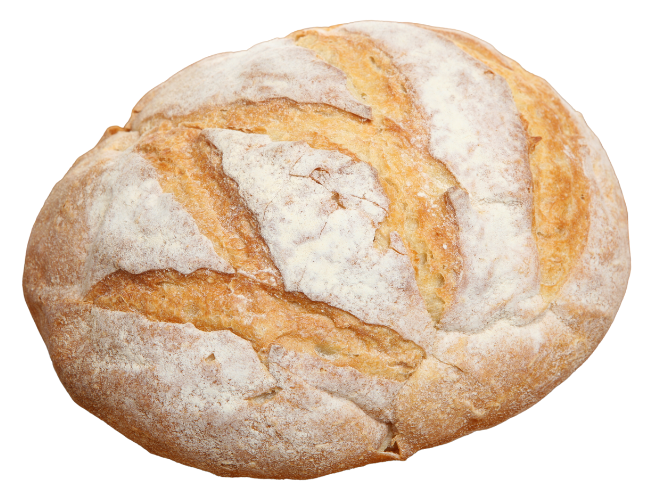 HandF Artisan
Boule (Artisan)
In French, it means "ball." The traditional shape resembles a squashed ball. Part of our H&F Artisan product line.
Bread Types Artisian Options Available
(see AR)
Expand / Collapse Detail
Artisan Boule (6oz) - 2 pack
Hearth baked round loaf of bread with a light, mildly tart sour flavor encompassed in a golden brown crust with an X on top. Perfect bread for dipping into your favorite soup or stew.
SKUs: