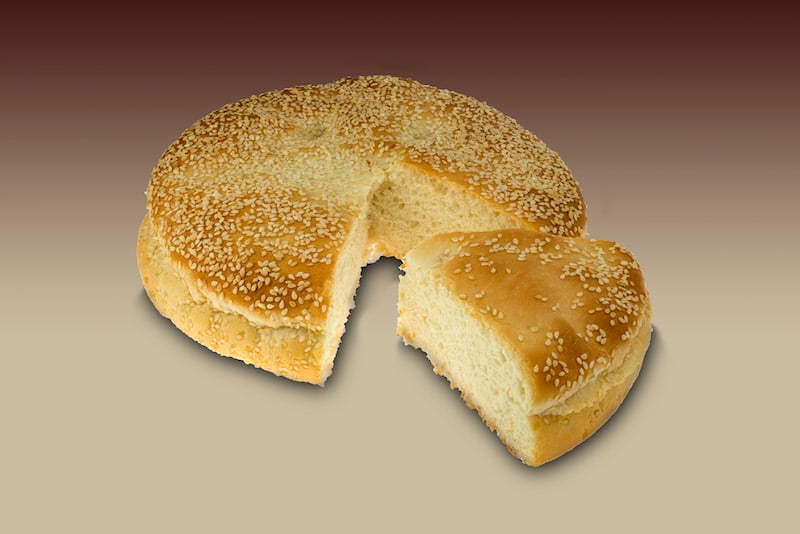 Muffuletta with Sesame*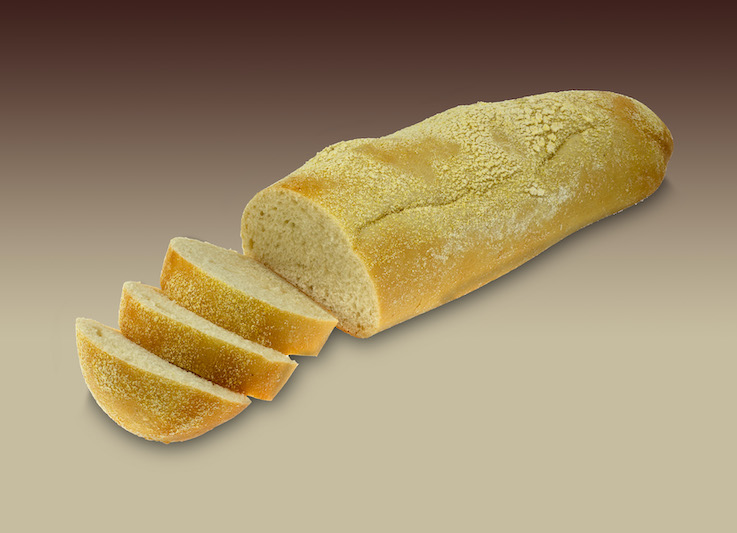 Ciabatta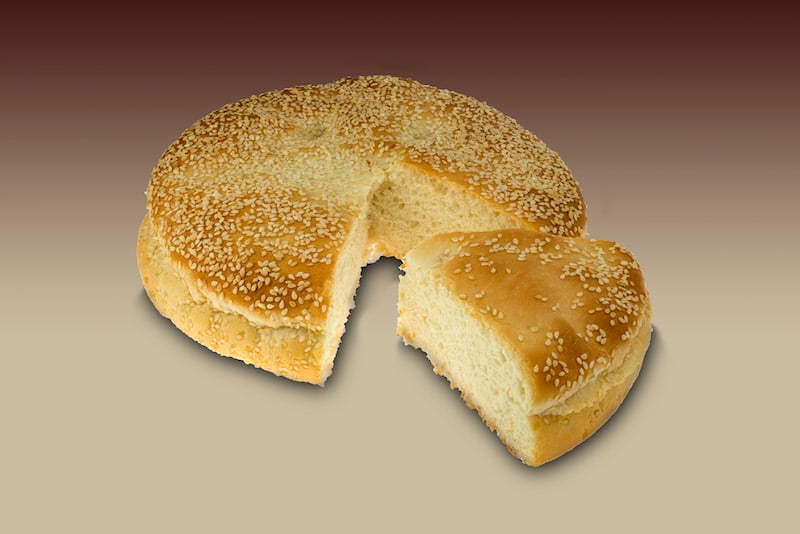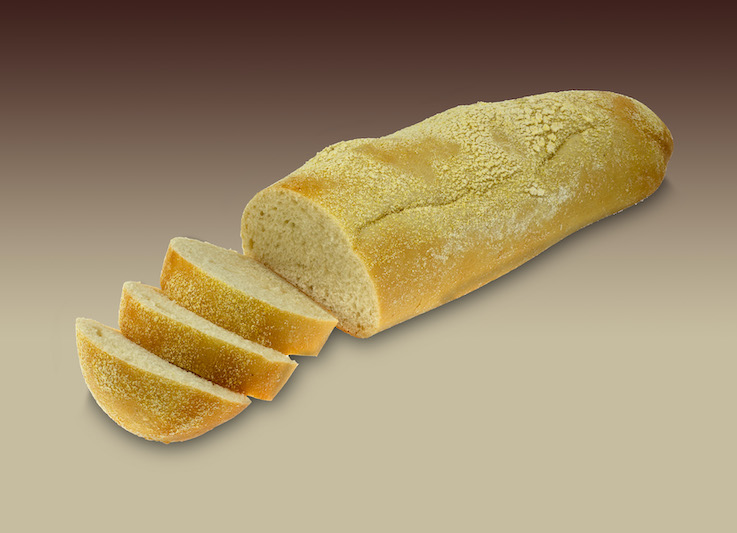 Engelmans Select
Specialty
Knot exactly a roll, but makes delicious sandwiches!
Bread Types Artisian Options Available
(see AR)
Expand / Collapse Detail
Muffuletta with Sesame*
A classic French dough baked in a round with sesame seeds. The crumb is perfect for absorbing all the delicious flavors of meat, cheese, and olives in a classic muffuletta sandwich. Also delicious when thinly sliced or toasted into crisps for a cheese tray, dip station or salad. *Contains Sesame
SKU's:
2080 - 10" round - 1 pack
Expand / Collapse Detail
Ciabatta
Italian style bread with a mild aged flavor, tender interior crumb with small holes throughout. Best heated for a delicious light tender crust crunch. Available in a 4x6 and 4x4 inch roll.
SKU's:
3220* - 4"x 6" - 8 pack
3221* - 4"x 4" - 8 pack
*Contains Sesame
Expand / Collapse Detail
Focaccia
A simple olive oil Focaccia that is just waiting for your culinary creativity. This Italian bread has a similar texture to a pizza dough and is baked in a sheet pan. Makes a great sandwich, pizza crust, side for antipasti or addition to cheese trays.
SKU's:
6210 - Full Sheet Plain 16x25
6212 - Half Sheet Herb 16x12.5