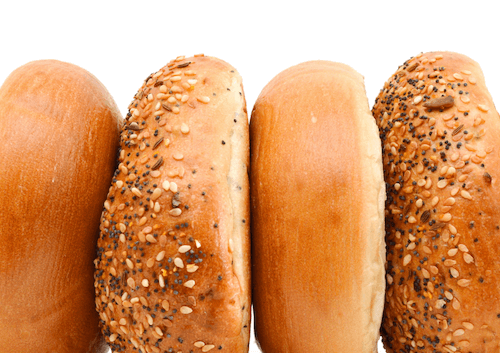 Bagels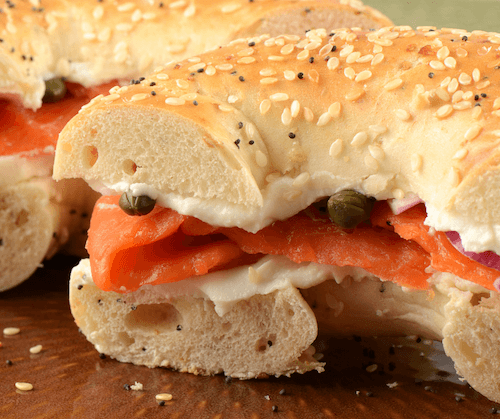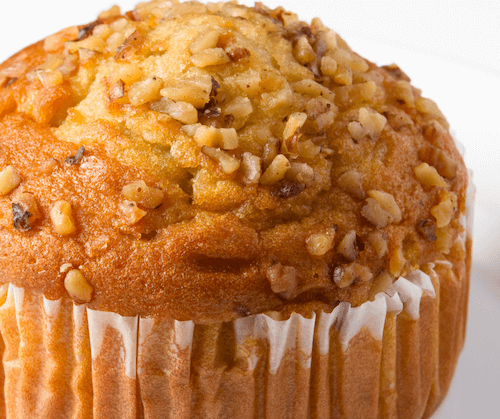 Banana Nut Muffin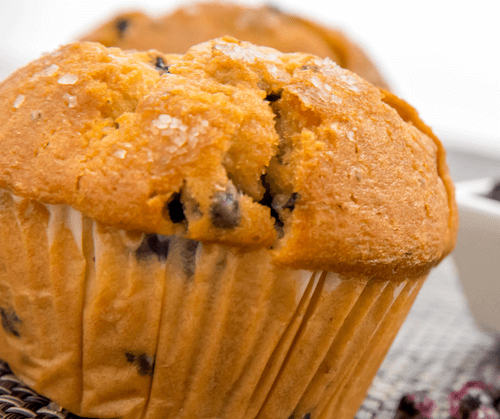 Blueberry Muffin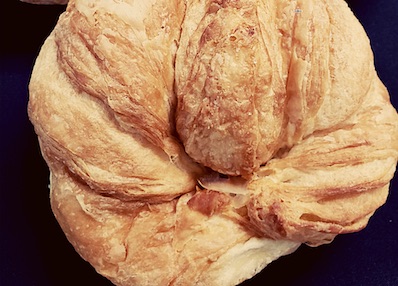 Croissant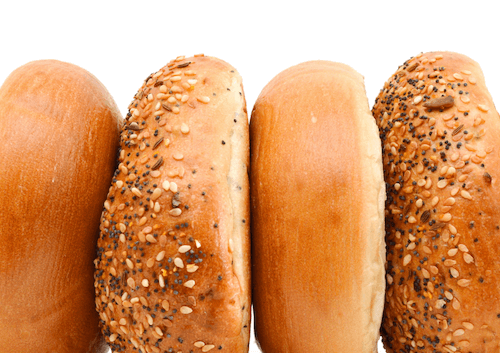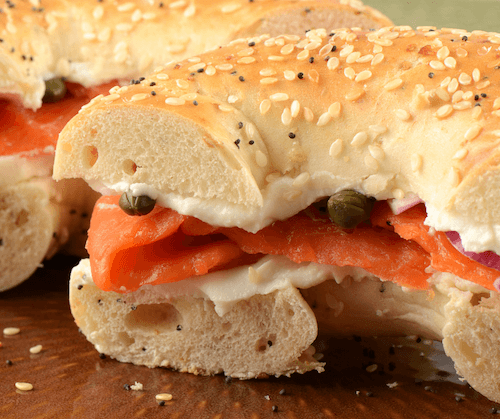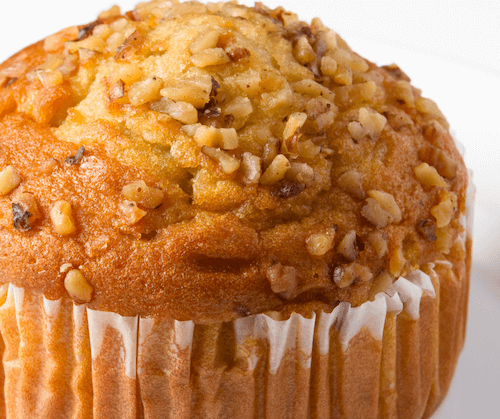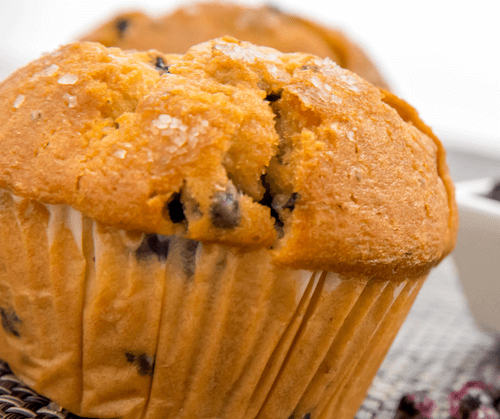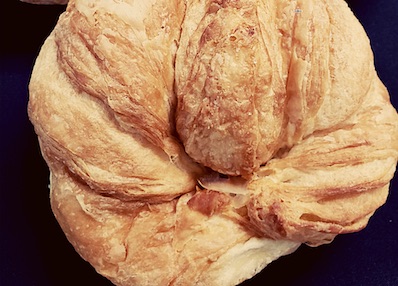 Engelmans Select
Breakfast Items
Bread Types Artisian Options Available
(see AR)
Expand / Collapse Detail
Bagels
New York Style boiled bagel available in 6 flavors and packed 6 per bag. Flavors include: Plain, Everything, Blueberry, Cinnamon Raisin, Sesame & Whole Wheat. These 4 oz sliced bagels are perfect for building breakfast sandwiches or adding your favorite smear. (6 pack) *Contains sesame.
SKU's:
6170 - Plain*
6172 - Sesame*
6174 - Asiago*
6176 - Cinnamon Raisin*
6178 - Multigrain Wheat*
6182 - Everything*
6184 - Blueberry*
Expand / Collapse Detail
English Muffins
6 pack white or wheat English Muffins ready to be used for egg sandwiches, toast, eggs benedict, tuna melts and more.
SKU's:
6255 - White
6257 - Wheat
Expand / Collapse Detail
Croissants
Light and flaky, golden brown croissants are made with a butter blend. The 3.75 oz (12 pack) size is the perfect size for sandwiches or the smaller 1.5 oz (24 pack) for mini sandwiches or morning meetings.
SKU's:
8006 - 3.75 oz - 12 pack
8007 - Mini - 1.5 oz - 24 pack
Expand / Collapse Detail
Danish & Strudel
Danish: These delicious traditional round snail shaped danish are filled with apple, cheese and raspberry baked to a golden brown and finished with a white fondant icing. Available in two sizes: 3oz for a classic continental breakfast or 1.5oz mini ready for any morning meetings.
Strudel: Light pastry with a delicious, flaky golden brown crust with seasonal fillings.
SKU's:
8004 - 3 oz - Assorted Danish / iced - 12 pack
8005 - 1.5 oz - Assorted Mini Danish / iced - 24 pack
8020 - Apple Strudel / 8 pack
8021 - Strawberry Cheese Strudel / 8 pack
8029 - Pumpkin Cheese Strudel / 8 pack
Expand / Collapse Detail
Muffins
Available in Blueberry sprinkled with crystal sugar, Banana with crunchy pecans and Double Chocolate Chip. The muffins are packed 6 single flavor to a container. (6 pack)
SKU's:
8010 - Blueberry
8011 - Banana Nut
8012 - Double Chocolate Chip